Raksha bandhan is an auspicious occasion that celebrates the special bond between a brother and a sister, and between any two persons or parties.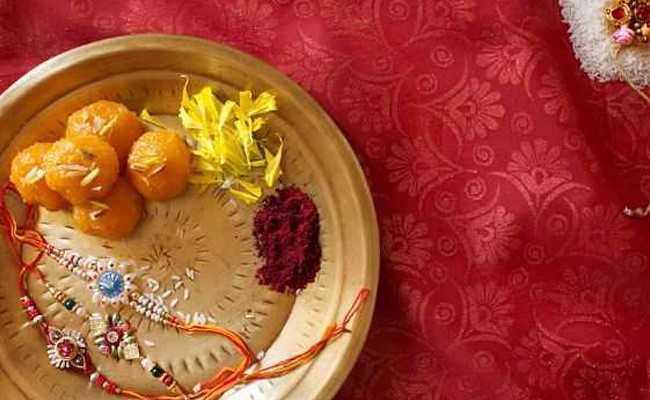 Monday August 7 (this year) is the full moon festival day of Raksha Bandhan Shravan Purnima. An annual observance among Indians, Nepalis, and various other Asian communities, of celebrating mutual love, goodwill, peace, and protection, especially between brothers and sisters, but also between any two congenial parties. The central tradition involves the parties' exchanging and tying a thread or cord around each other's wrist as a symbol of respect, friendship, and affection. These cords may be utterly simple, or they may be elaborately fashioned and complex, including beads, amulets, and other tokens.
Wikipedia has a pretty good article on this festival day and what it represents.
https://en.wikipedia.org/wiki/Raksha_Bandhan