Deer, pine, moon  by Ohara Kosan (1877-1945)
We stood at the edge of the forest,
The friend of my heart and I,
Where the sunset glow of the dogwood
Met the sunset glow of the sky.
The breath of the coming winter
Came down from the pine-clad hill;
Its shadow crept over the landscape
And over our hearts its chill.
     –Edith Palmer, "October Violets," c.1872
The deer on pine mountain,
Where there are no falling leaves,
Knows the coming of autumn
Only by the sound of his own voice.
— Ônakatomi No Yoshinobu (921-991)
tr. Kenneth Rexroth (1905-1982)
At dawn sitting [Zen meditation session], I imagine myself a deer in the early woods. The hard autumn bell note of a blue jay tingles the hairs of the deer's dew-silvered hide, its steps are crisp and sure yet soundless in the leaves. Such images help concentrate my breathing, make me taut and aware. Later they will fall away like armatures, like scaffolding, I will not need them. At dokusan [interview], I ask Soen-roshi if it is all right to use such devices, or should I struggle to empty out my mind? He says it is all right: "There is no such thing as 'empty mind.' There is only present mind."
—Peter Matthiessen (1927-2014) Nine-Headed Dragon River – Zen Journals (1998)
Kenneth Rexroth
Peter Matthiessen
Nakagawa Sôen-roshi (1907-1984)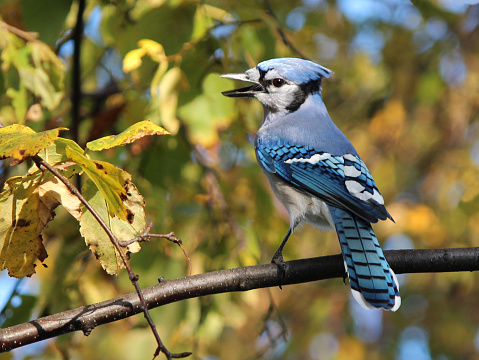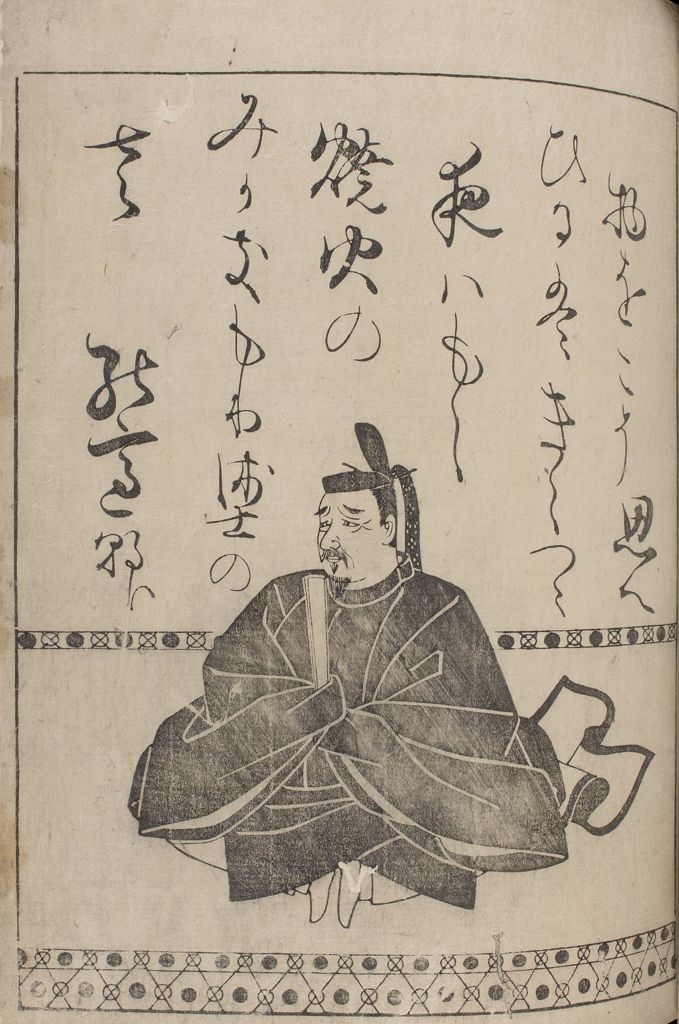 Ônakatomi No Yoshinobu, by Hon'ami Kôetsu (1558-1637)
**

^ ^ ^

**